With over 15 years successfully exporting around the world, we are now opening up the opportunity to small to medium sized enterprises to utilise the experiences and successes we have had around the world. Through partnership with Trading Bridges, we can work together to grow export sales around the globe. We have developed a client base in over 23 countries across 6 continents with a diverse range of clients from industries such as medical, engineering, legal, financial, marketing, energy, manufacturing, hospitality and education. Having won multiple export awards and boasting a collective experience of more than 60 years in business, export, language and IT, our services in global trade are dependable.
Our latest offering through the brand Trading Bridges has been underpinned through the support of InterTradeIreland and Athlone IT as we have developed an innovative offering to small to medium sized enterprises to create a real physical presence in export markets.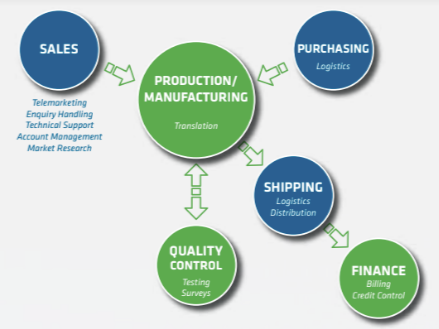 Stephen Weir BSc, Managing Director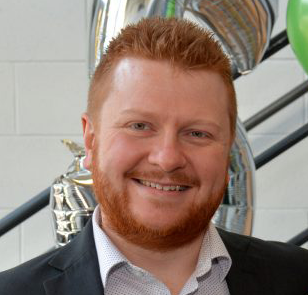 Stephen Weir BSc, Managing Director has successfuly managed small teams at overseas trade fairs and has led the business from initial set up to more than 15 years in operation and customers in over 23 countries.
Matthias, Native In German
Matthias, native in German, fluent in English and French with an intermediate level of Turkish has an MBA in Marketing and Strategic Management as well as a BA in Computer Science. Experience includes managing a team of 22 call centre agents as well as various project management and consulting positions.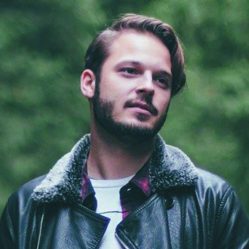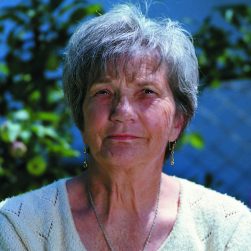 Jan, native in Czech, fluent in English, Arabic, Dutch and Slovak, has an MA in General Medicine, BA in Business Administration and is certified to provide translations in Legal English for Interpreters. Experience includes having consulted call centres on best practises and has over 15 years' experience providing business to business interpretation services.
Natalie, Native In French
Natalie, native in French, fluent in Spanish and English has an MA in Computational Linguistics and Translation as well as an HND in Salesforce. Experience includes around 20 years sales experience ranging from telemarketing to business development and marketing.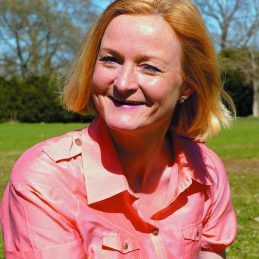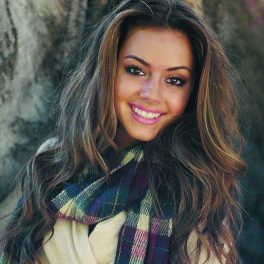 Annette, Native In English
Annette, native in English, fluent in Swedish and Norwegian has a BA in Psychology.
Experience includes accounts payable, reconciliation of accounts, preparing financial reports as well as significant experience as a telephone operator.
Jaewon, native in Korean, fluent in English, Chinese and Vietnamese has an MA in English and a BA in Psychology. Experience includes more than 7 years as a data research associate as well as more than 8 years as a customer services representative.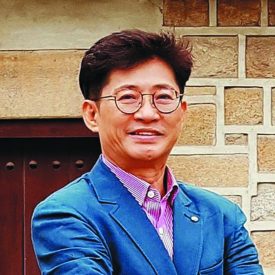 We are certified to the quality management systems standard ISO 9001:2015.